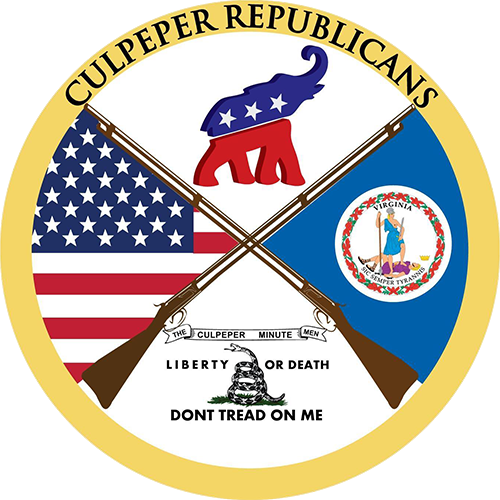 Welcome to the
Culpeper County Republican Committee
We are committed to advancing limited government, lower taxes, less spending, and individual liberty. Our mission is to elect constitutional conservatives on the local, state, and federal levels.
How Republicans Win In 2023
Secure Your Vote Virginia
All 140 seats in the Virginia General Assembly are on the ballot this November in Virginia. The future of the Commonwealth is on the line. Far-left liberals are doing everything in their power to stop Governor Glenn Youngkin from passing commonsense policies to make Virginia the best place to live, work, and raise a family.
Why Voting Matters
Your Vote Can Make the Difference
Everything we've accomplished so far – empowering parents, cutting taxes, backing the blue, and jumpstarting Virginia's economy – is at stake.

To take Virginia to the next level, Governor Youngkin needs your early vote. Because your vote matters. Together, we will:
Fight to let hardworking Virginia families keep more of their paychecks
Put parents in control of their children's education
Stand with law enforcement and keep criminals off our streets
Keep Virginians in control of our economy, not Californians
The Latest
From the Newsroom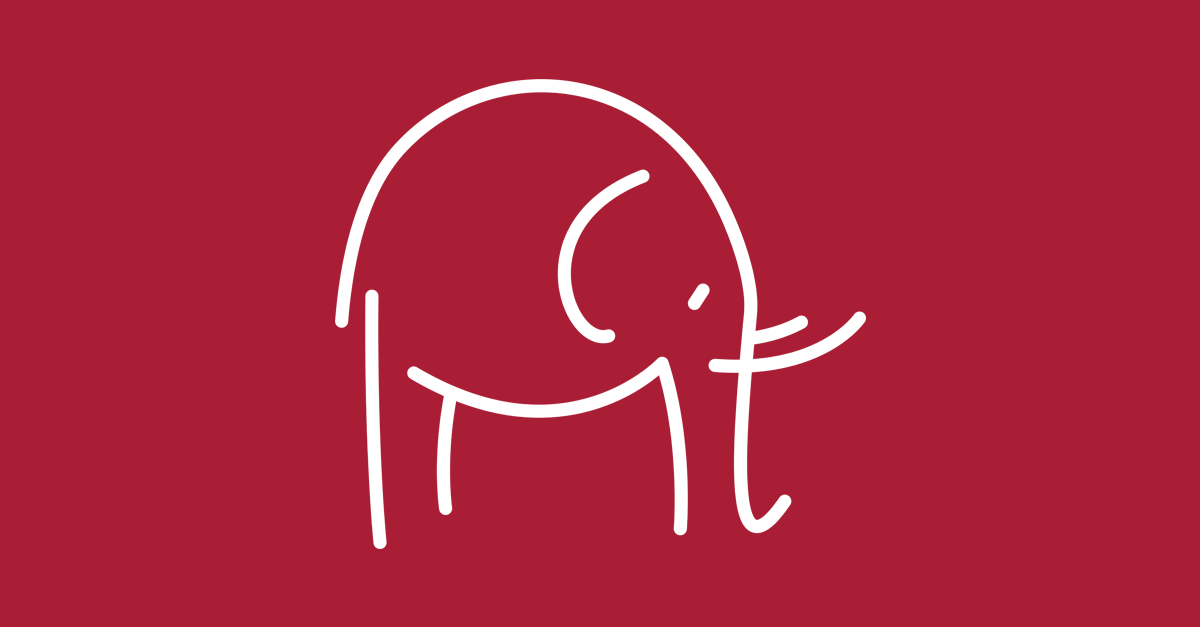 Joe Watson is the Republican Nominee CULPEPER, VIRGINIA, August 1, 2023 I have been made …
Get the Latest From the CCRC